Helping You Win
With Email Marketing
* Automate
* Track
* Replace Poor Performers
* Repeat...
People Overthink Email Marketing -
Keep It Simple!
Write 2 Emails a Week
Add two emails a week to your autoresponder giving a tip using a story format.
Check Performance
Delete your worst performing two Emails every 30 days.
Relax & Enjoy
Watch your email list engagement increase each week.
GREAT ADVICE FOR EMAIL MARKETERS
Struggling For Content? Ask your email readers to send you an experience and feature them in a future email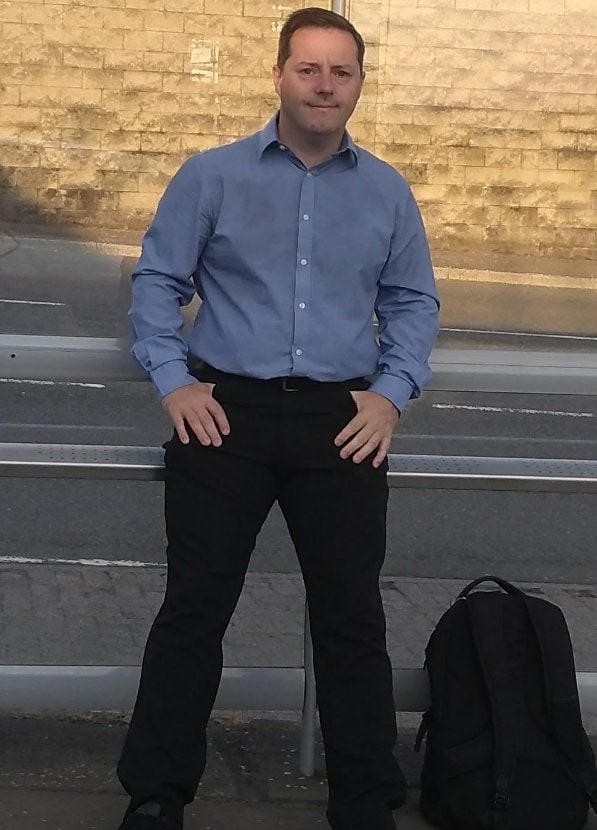 Discover your personal style writing emails and the confidence that comes with it.
Writing emails to your readers hits home when you either save them time, money or both. What benefit do you give your reader when writing your emails… When your message matches your readers wants, your passion flows!
I love helping people feel great about list building - How can you inspire your list?
DM me on Instagram, my insta link is on my "Contact Me" page.
Have a great day.