To Action with D.A.V.I.D!
GREAT ADVICE FOR EMAIL MARKETERS
I love to help people grow their customer base.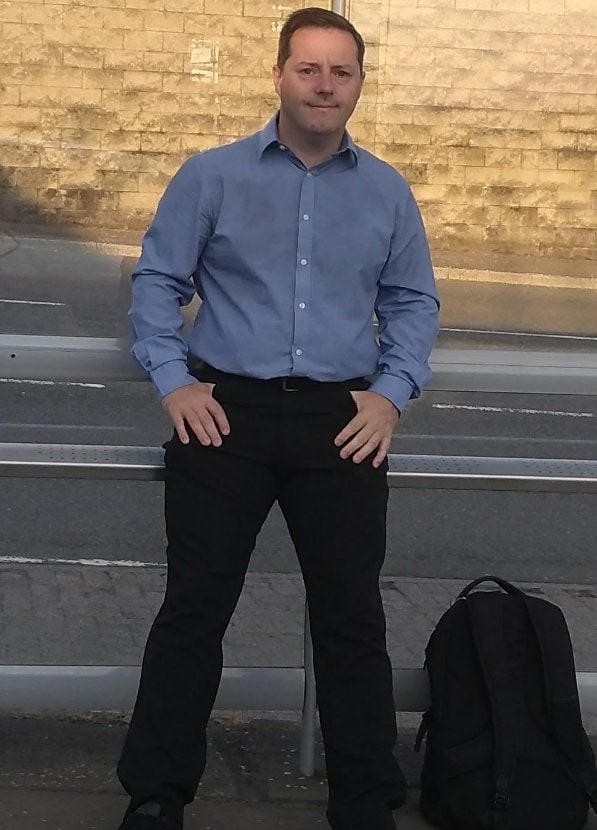 Discover your personal style writing emails and the confidence that comes with it.
Writing emails to your readers wants hits home when you either save them time, money or both. What benefit do you give your reader when writing your emails… When your message matches your readers wants, your passion flows!
BLOGS FOR EMAIL MARKATERS
I love to help people feel great about list building.
Conversion

Tracking

UTM Tracking, Action Tagging and Conversion to sales. While it may sound straight forward, it can become confusing fast. Check out these steps to tracking...
Tell Your Story
Be Yoda to Luke Sky-Walker and tell your story in a three part narrative. Beginning, middle and End. Bring the highs, lows and finish with journey on the path...
Email Services
While many email services are cheap starting out, they soon build up in price the bigger they get, make sure you pick an email service that can grow with your business...
It's nice when your Clients go out there way and say something nice. I have added some below...
I work with businesses helping them move to digital.
More now than ever companies are seeing traditional marketing under priced for their ROI. I help those companies into the digital age where list building is still under priced marketing.
I can help you take your next step regardless of size.
Biggest problem facing digital marketing is business who can't track source to sale and the three to eight step trust building process between.


Not sure if digital marketing is right for you or got questions? DM me on Instagram, my insta link is at the top of this page.